Frae Everyday Goods
What's with the name!?
'FRAE' means "FROM" - in Scottish dialect. It is our daily reminder to focus on the origin of things and the journeys they will take. Our inventory is intentionally curated to pay mindful attention to production methods and overall carbon footprint. We recognize that this process isn't perfect. But, are we trying our best to make thoughtful choices? Every. Single. Day. In the words of the great Maya Angelou "Do the best you can until you know better. Then when you know better, do better." And that's our goal.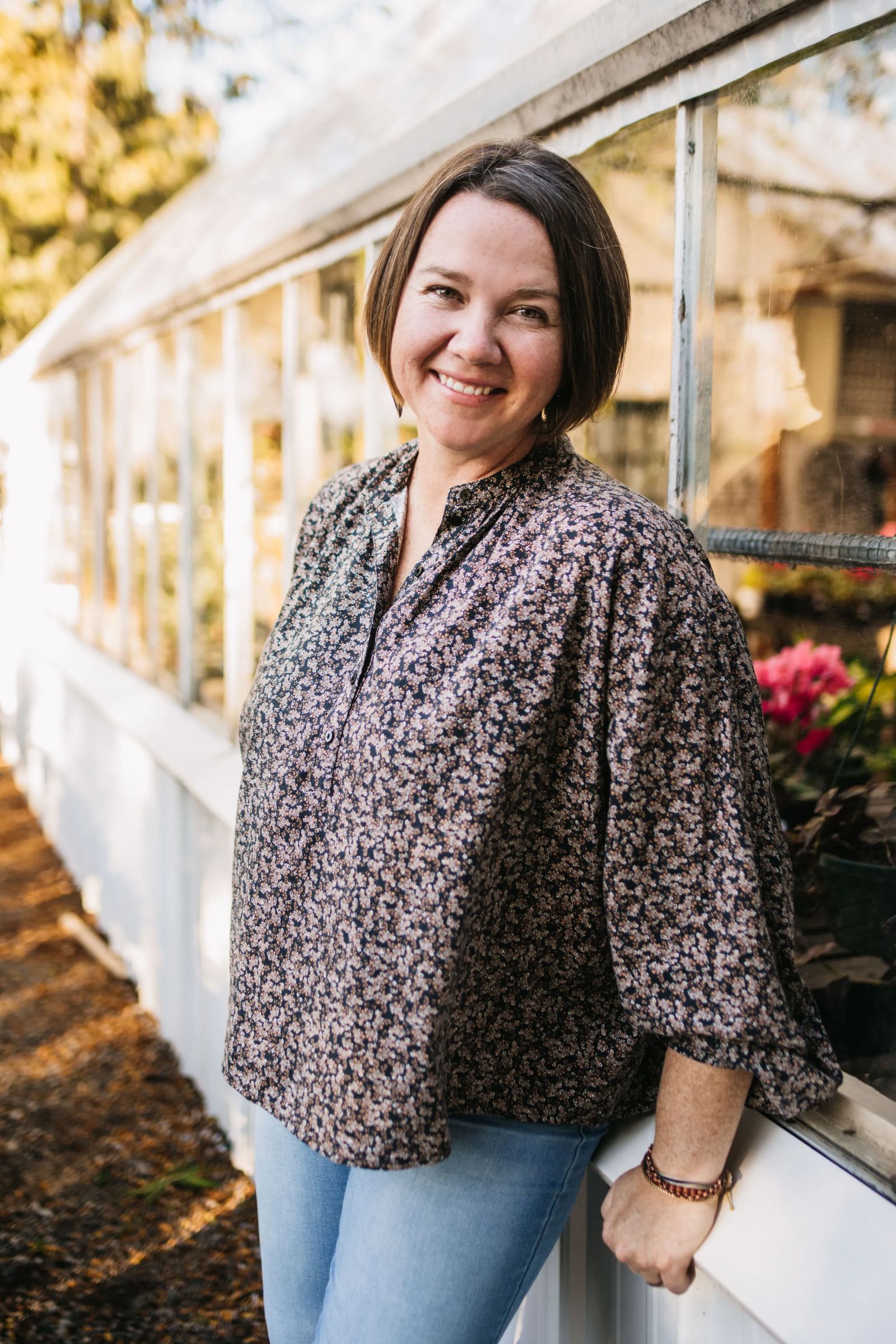 About Tiffany
Montana born and raised, Tiffany Miller-O'Brien studied fashion design in Seattle, WA where she then spent 10 years as a freelance costume and apparel designer as well as a stylist and special events coordinator for companies such as the Bon Marche, Macy's, and Nordstrom. She returned to her sagebrush roots of Montana in 2009, met the man of her dreams and wasted no time marrying him. They are graced with two amazing daughters and have a doodle dog named Shaemas. While her primary role for the past 10 years has been that of wife and mother, she always had at least one or two or twelve side hustles. Tiffany has worked as a freelance designer for Simply Local Magazine as well as producing various collections of hand made, craft printed graphic items for local Billings, MT businesses including Carter's Brewing, Limber Tree Yoga, Lilac, Not Your Boyfriends Band, Red Rover Bicycles, Good Earth Market Co-op, The Bike Shop, The Petroleum Club, Pictograph Caves State Park, Liberty & Vine Country Store, Billings Area Trail Runners Club, Project Lunch, Eat.Share.Give, Swanky Roots, and the Produce Depot. You can view samples of her work at www.tiffanymiller.com.
"You cannot get through a single day without having an impact on the world around you. What you do makes a difference, and you have to decide what kind of difference you want to make."
- Jane Goodall