FRAE EVERYDAY GOODS
Take a little time to learn more about some of our favorite makers...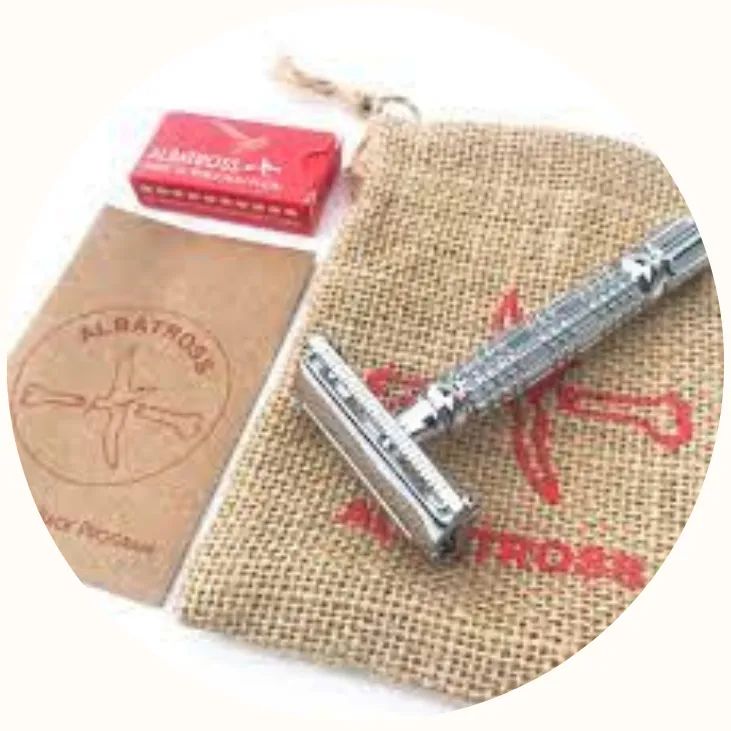 Albatross- Berkeley, CA
Welcome into our philosophy, where we seek to build the lifestyle of the future by designing impactful physical and virtual sustainability solutions.
Albatross customers receive a small envelope with their blades. Used blades can be collected in this envelope. Albatross Blade Take Back Program is now one of the coolest things about our company because we are able to keep an essentially infinitely reusable resource (high quality stainless steel) in circulation and create new products with deep, unique stories. Products made out of recycled razors include razor refills and stainless steel utensil sets.
Amaltheia- Belgrade, MT
Amaltheia Organic Dairy is a sustainable, organic company that has been handcrafting organic goat cheeses for over 20 years. We utilize all of our by-products and have organic whey-fed pork to sell as well as organic vegetables and composted manure. Amaltheia strives to be a zero emissions operation and for their efforts they have been awarded with EcoStar Awards for sustainability in both 2008 and 2009.
The name Amaltheia comes from Greek mythology, and refers to the goat that nursed Zeus. With Amaltheias' care Zeus became the king of the gods, and thus awarded Amaltheia by putting her image in the sky as the constellation Capricorn. He also took her horn and created the Cornucopia, which would bring abundance to all. Amaltheia reminds us of how bountiful our Earth is.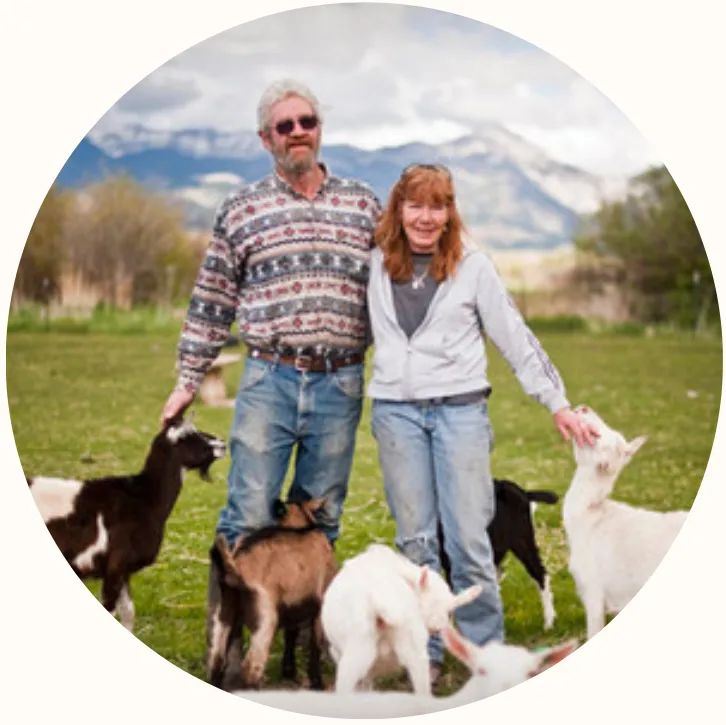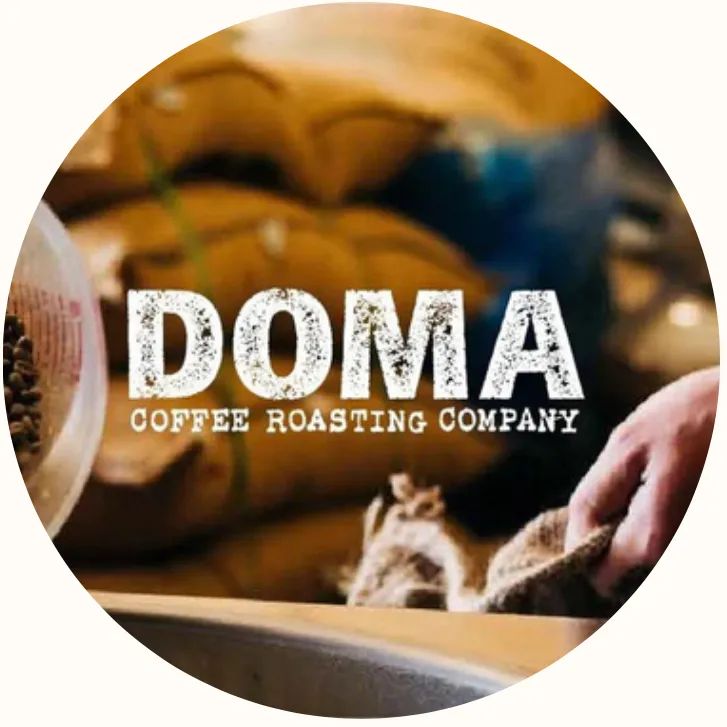 Doma Coffee- Post Falls, ID
We are proud of our packaging, displays and promotional work, but it's what happens 'off label' that sets DOMA apart. We work hard to better our communities — both local and global — through philanthropy and outreach. Most importantly, we strive to improve our knowledge of the industry and business practices.When you drink DOMA, your support tracks back to the coffee farmer and forward to doing good for environmental causes, women's programs, cyclists, and more. DOMA is named after our two sons, Dominic and Marco. Our logo with 'The Man' is a picture of my father at the beach in Coeur d'Alene in the 1940's with the Playland Pier in the background.
GoodHands- Lakeville, MN
A whopping 91% of plastic isn't recycled which has led to a plastic garbage patch twice the size of Texas in the Pacific Ocean. To put that in perspective, it takes 12 hours to drive across Texas...That is our reality. But we also view it as an opportunity. It's our chance to do our part to take steps to help reduce our plastic waste, reverse these trends, and help the planet and everyone on it. What started as an American-made soap and sanitizer business to spread good health and employ members of our community during the pandemic has turned into a chance to do more. A chance to create products that make a difference for the environment. A chance to give back to our community by donating a portion of the proceeds to
a good cause. A chance to be a good, positive influence in the cleaning industry.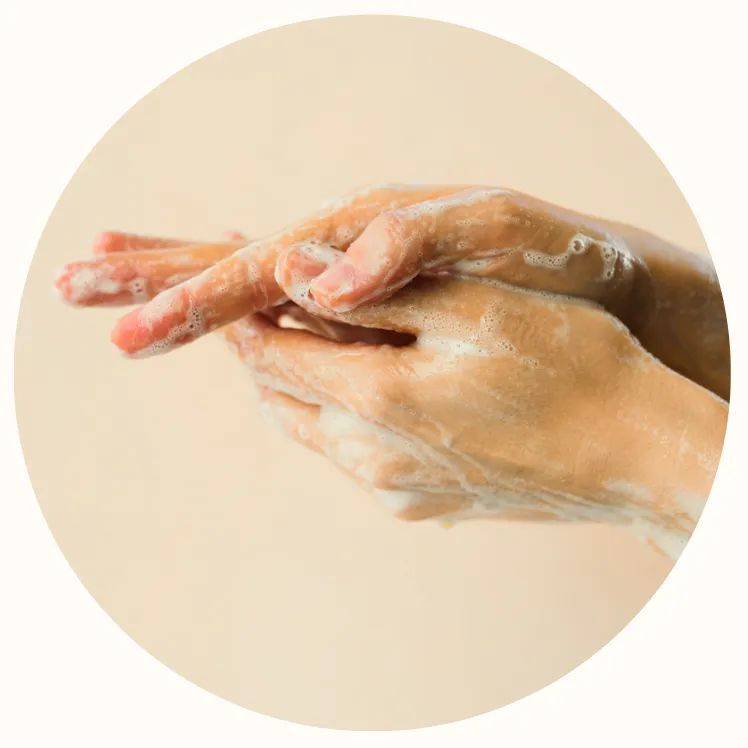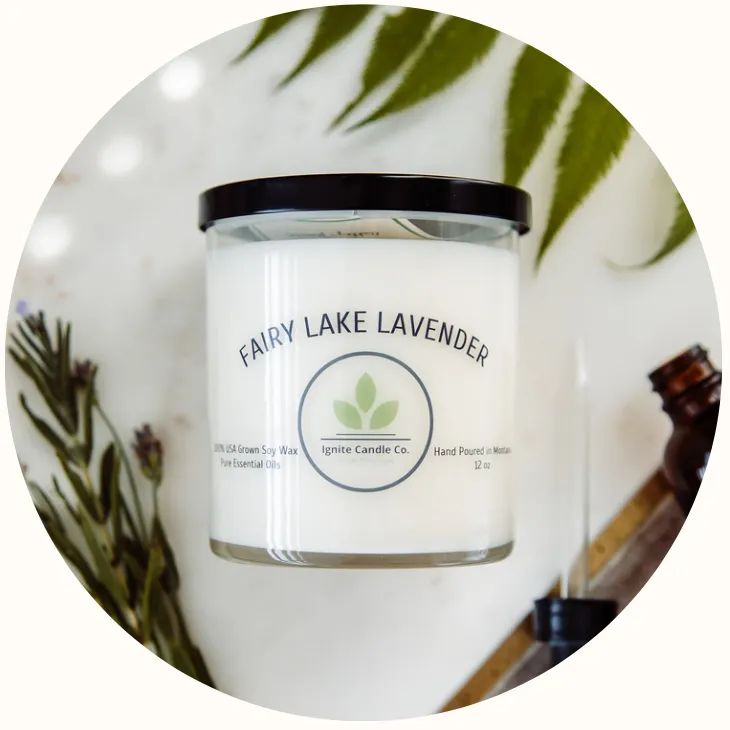 Ignite Candle Co.- Billings, MT
(Ashley Steen Gullings & Jessica Powell Riley)
Our company was built around the idea that we could ignite a passion for environmental conservation in future generations by helping provide children with meaningful experiences in the natural world. We seek out local organizations that share our vision and donate $1 for every product we sell to these local programs doing the great work of connecting kids with nature.company was built around the idea that we could ignite a passion for environmental conservation in future generations by helping provide children with meaningful experiences in the natural world. We seek out local organizations that share our vision and donate $1 for every product we sell to these local programs doing the great work of connecting kids with nature.
Kalispell Kreamery- Kalispell, MT
Home to over 275 Holstein Cows, Hedstrom Dairy practices natural husbandry and follows a Cow Bill of Rights. The cows are the reason for the business. 11 generations of happy healthy cows are the result of over 45 years of family dairy farming. Every drop of milk the cows produce is piped next door to the creamery. Striving for sustainability our dairy/creamery operate symbiotically to achieve vertical integ
ration. We start with the cows and the milk never leaves our farm until it hits the grocery store shelves. Our family believes that knowing your farmer means knowing your food and we are proud of that.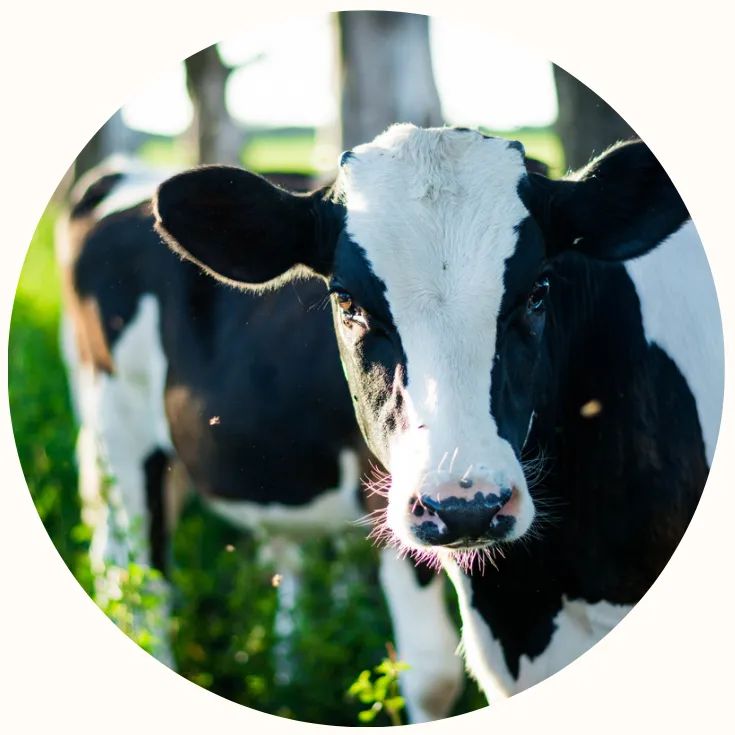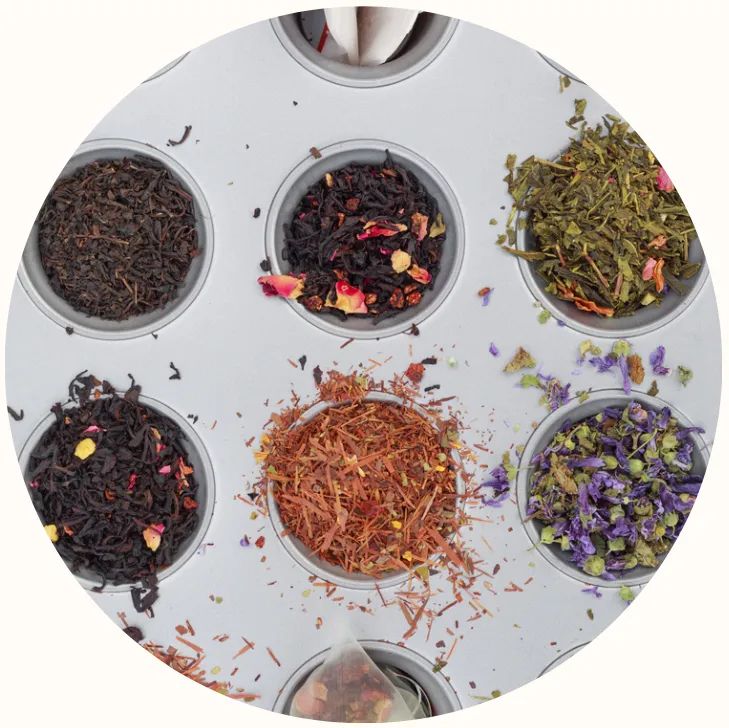 Lake Missoula Tea Co.- Missoula, MT
Lake Missoula Tea Company's name is inspired from the last Ice Age. During this time, a vast glacial lake covered the Missoula Valley and a land bridge connected Asia to North America. Our name symbolizes the cultural connections that originated when humans migrated to new places and our tea provides a tangible connection to this history. Drink and enjoy our tea with these connections in mind.
We find the best tea produced by artisanal farmers worldwide for you This means we visit the tea farms from where our tea comes. These visits are important because they foster strong relationships with our tea sources. We ground truth the tea quality and learn about each of our teas and farms. We learn about the farm's values and challenges. We partner with sustainable tea sources that prioritize the environment and community. Our goal is to source the best tea the world has to offer, and bring premium tea to you, our customer.
Lifeline Produce- Victor, MT
Lifeline Produce was established in 1978. We farm on 80 acres in the Bitterroot Valley of Montana located 40 miles south of Missoula. Our farm prioritizes soil health and we have been recognized as a leader in regenerative agriculture.
We have 15+ acres of USDA certified organic vegetables, herbs, two hoop houses, a greenhouse, a bedding plant operation, and commercial kitchen, and we care for our hens, ewes and 30+ beef cattle. We grow all of our livestock forage, and we produce our own biodiesel on-site to power all of our tractors and farm delivery vehicles, in addition to maintaining over 25 KW of solar panels to offset our power needs.
Our farm prioritizes soil health and we have been recognized as a leader in regenerative agriculture. We are USDA Certified Organic and as a founding member of the Montana Sustainable Grower's Union, you know exactly what we stand for. Our philosophy is simple, we strive to grow better food for more people.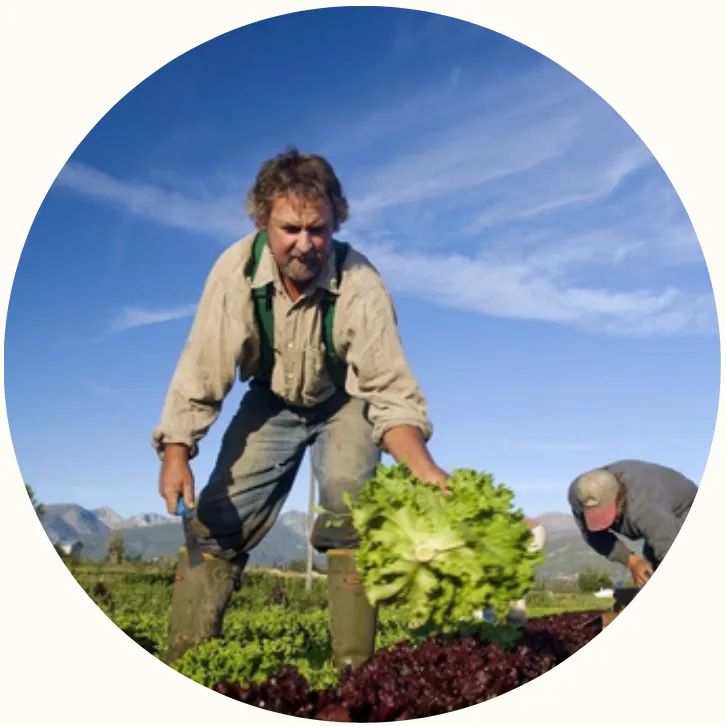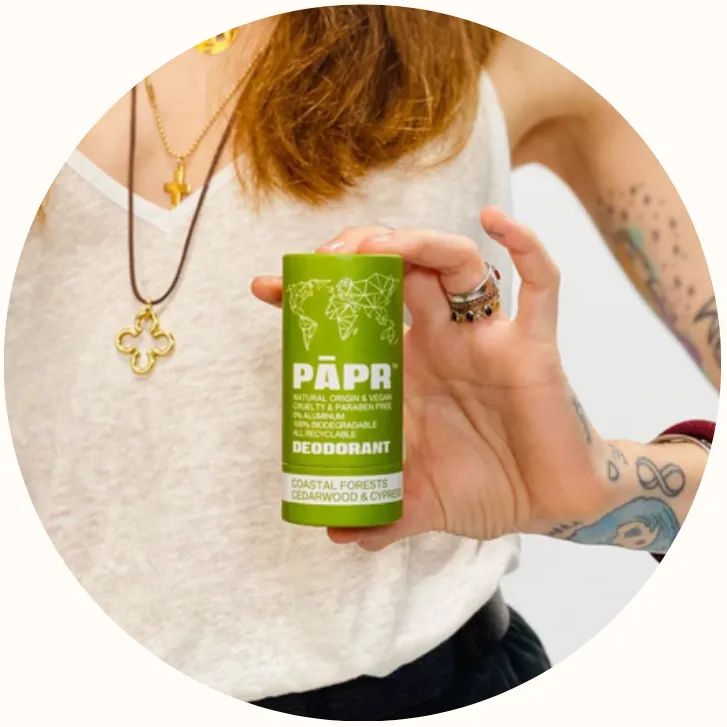 Papr Cosmetics- Los Angeles, CA
Our mission is to create conscious beauty products - as good as they get for you and with as little impact on the planet as possible. Paper is light, versatile and functional. Most importantly it is fully recyclable and it makes for great packaging. And when we take down one tree, we plant a new one. We aim to sustain. It is the only way. Not only do we look after mother Earth, we also only use ingredients that won't harm you! We research, we search and we aim to create better. We believe in science, we are vegan, we don't test on animals and we are conscious as human beings. For every product we create we have two things in mind: To use the best possible ingredients with the least impact on our planet and you!
Rock Creek Soaps- Billings, MT
(Rachael Brower and Jennifer Dillabaugh)
At Rock Creek Soaps, we are a women-owned, family business that believes in doing what's good – for our customers, our community, and our environment. From our processes to our products, we've designed our company to care for people – body and soul. Each of our products – soaps, bath & shower tablets, balms and lotions – are handcrafted in Montana with all-natural ingredients. We guarantee that each and every product we make is sulfate- , paraben- , phthalate- and cruelty-free with packaging that is 100% recyclable and, in many cases, even compostable. As a purpose-driven company, we partner with local nonprofits to offer employment opportunities to women – including survivors of trafficking and abuse – who need a fresh start.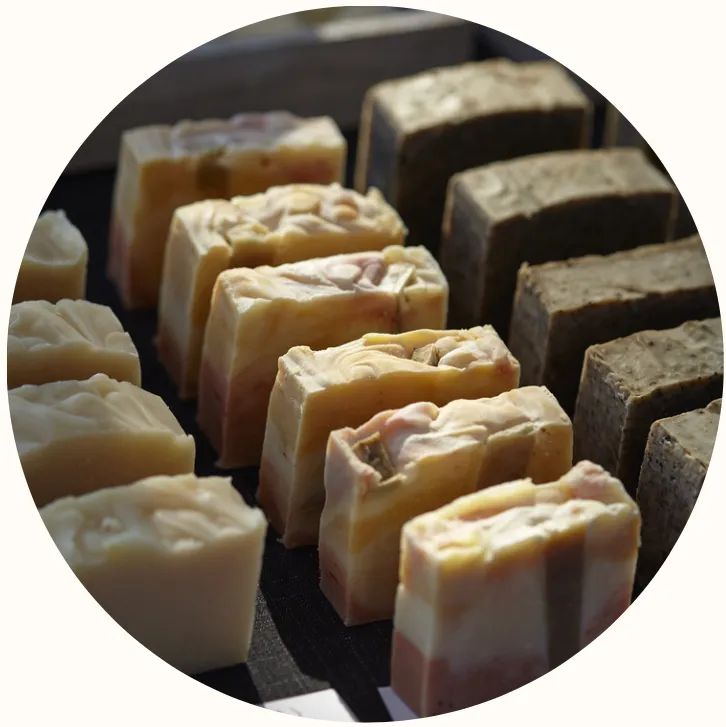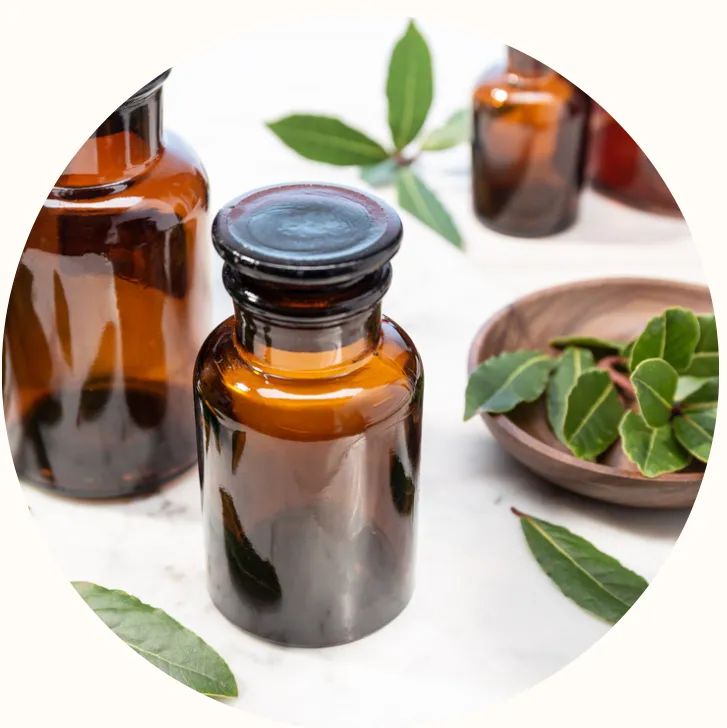 Root & Splendor- San Diego, CA
Our ingredients: Our ingredients are 100% pure and natural, non- toxic and eco-friendly. We adhere to using earth's finest ingredients and scent them with organic and wild-crafted essential oils chosen specifically for emotional well-being. Hand-crafted: We handcraft each of our products to ensure the highest level of quality. We enjoy the orderly creativity in mixing, researching, crafting, and pouring our love into each product for you to enjoy. Packaging: Just as our ingredients are biodegradable and eco- friendly, so is our packaging. All of our packaging has been carefully selected to ensure it is recyclable and has a low carbon footprint. We have learned that not everything that says recyclable is actually recycled. Out of extra precaution, we have chosen packaging that if it is put into a landfill it is either compostable, biodegradable or compresses down to very little unlike the majority of plastic packaging available today.
Swanky Roots- Billings, MT
(Ronna Klamert and Veronnaka Evenson)
Swanky Roots is committed to producing our product through sustainable methods. With the world population growing and the amount of productive land decreasing, our aquaponics system as the ability to produce multiple products within one greenhouse. And the best part--it's year-round production right here in Billings, Montana! We want to share the wonderful world of aquaponics with our community and why we believe it is important for the future of agriculture.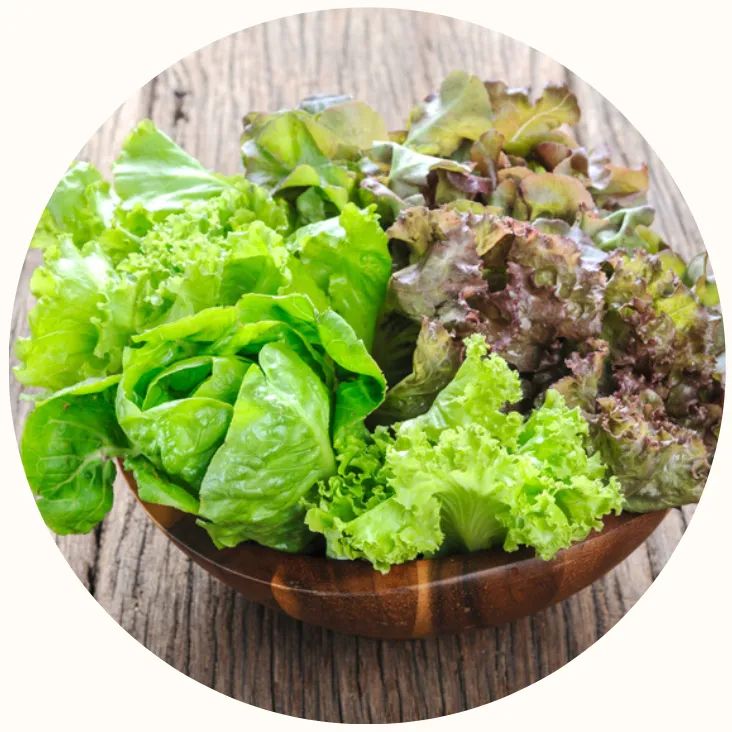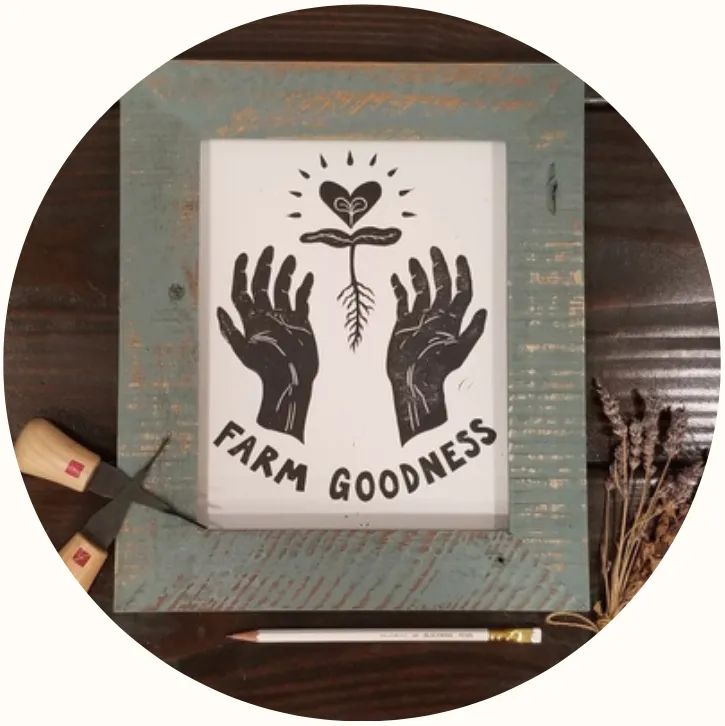 Windy Mill Press
(Erika Wilson)
The Windy Mill Press is the printmaking practice of Montana artist Erika Wilson. Her artist statement is here:
I was blessed to grow up on a Montana farm, surrounded by hayfields, livestock, and lots of heavy equipment! By the grace of God (and good parents) I learned to do a lot of cool things with my own two hands—(with good tools, of course!)
Always an artist, I got especially swept up by printmaking because I fell in love with two things: its meditative rhythms, and its collection of timeless tools. I believe printmaking and letterpress are some of the lost arts of our past and it is a personal mission of mine to keep them alive in my own little practice. I often feel like I was born 100 years too late, and this art form ties me to generations past.
Technology is amazing (and necessary), but it also overwhelms me. The organic, tactile nature of print is extremely therapeutic to me and gives me peace where my computers and devices make me crazy! I hope you can find a raw and simple beauty in the things I create from linoleum, wood type, paper, ink, and a big beautiful hunk of iron.
(With a little elbow grease thrown in.)
Erika