Teach. Learn. Grow.
"Education is the most powerful weapon which you can use to change the world."
-Nelson Mandela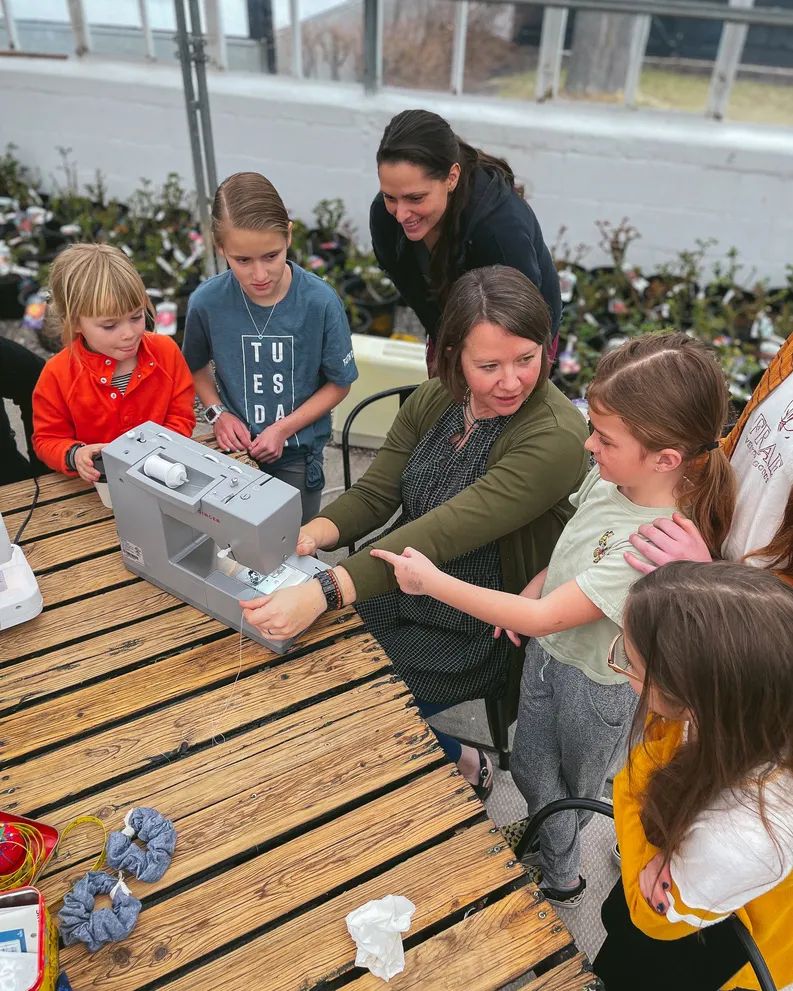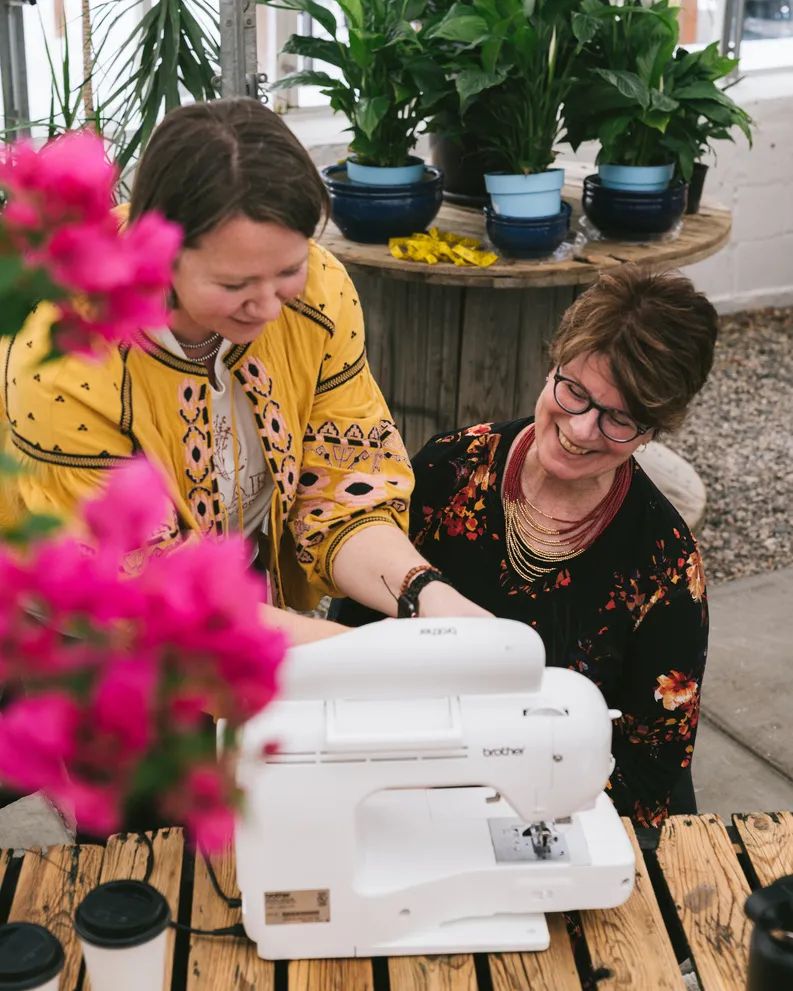 When we started down the winding path of dreaming up Frae Everyday Goods, we quickly recognized that education would be one of the fundamental cornerstones of our business plan.
Our Intro to Sewing Class offers exactly what the title portrays.
You'll learn all the basic skills such as threading the machine, winding the bobbin, and simple construction techniques. We also discuss the different parts and pieces of the machine and how to safely operate a sewing machine on your own.
The two hour session includes a 30 minute yoga class focusing on postures aimed at alleviating sewing related body stresses. Hunched shoulders, pinched lower back, tight wrists... you get the picture.
Whether you're 8 or 80, this class has something for you.
No experience necessary or required.
We'll meet you at your level and take it from there - Some students are intimidated, some aren't. Some have experience behind a sewing machine, some don't.
None of that really matters to us.
What does matter then? We have three goals with all of our educational programs:
HAVE FUN. (That's always goal number one)
LEARN new skills to feel capable, empowered and engaged.
CONNECT with people in your community who have common interests.
Our brick and mortar location will also focus on education and learning by offering in-house sewing and craft classes, meet the makers events, DIY workshops and more!
Interested in learning more about future events and classes? Follow along on social media @fraeeverydaygoods or email Tiffany@shopfrae.com